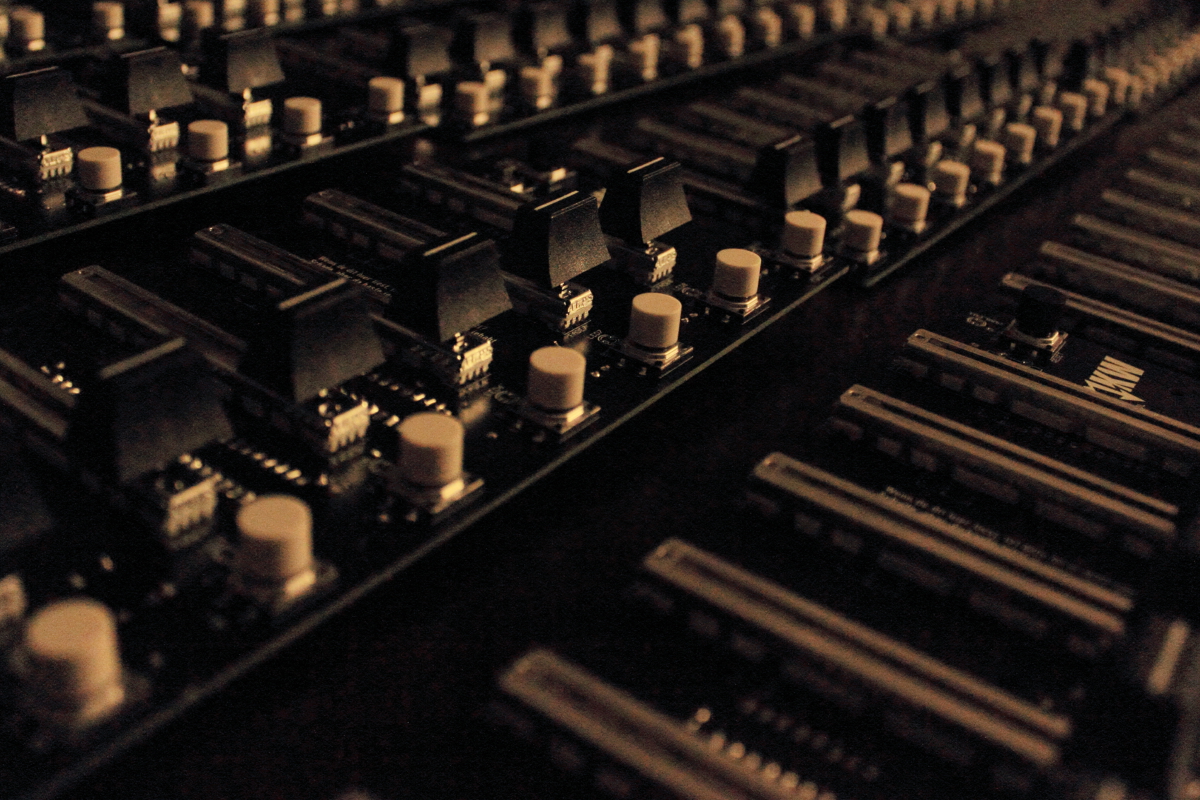 We know you and all others must be very nervous and excited about the release of the Oktakontrol, but cause of several reasons we need some days more time. It is our first bigger project and some things cannot be planned in advance. The new release date will be the 13th of February 2014.
Currently we are at soldering the first series and bring all parts together right now. We were struggling with one feature but now we fixed that and you can be sure we do our best … =)
*Update* Currently we are still waiting for the sheet metal – our supplier was a little slow, but now they are in production.We won't hit thursday (february, 13th), so there will be another !fucking! delay, but the first units should hopefully be ready at the end of next week (around 20th of february). Ordering will be possible from thursday.