Finally the OKTAKONTROL and #Elektrons #Octatrack become one unit with a versatile stand & rack-mount – the OKTAKEL!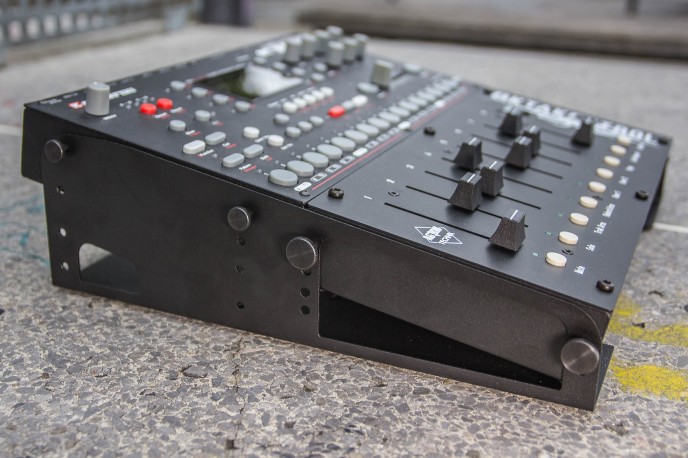 Use the OKTAKEL to fix one Oktakontrol and one Octatrack (or Analog Four or Analog Rytm) together to form "one unit". You have the choice to use it as a
– desktop stand with a slope of 0°, 5° or 10° for your live act or studio table or as a
– rack mount for studio use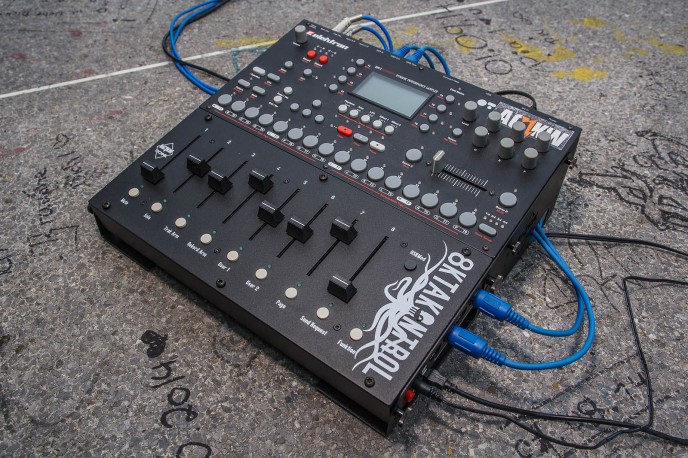 more informations and pictures on the product site:
OKTAKEL – You can save 5% in the first week!